In association with camra and collaborating curator Arjun Shankar, Ethnographic Terminalia presents:
The Ward: Dubois and Oral Histories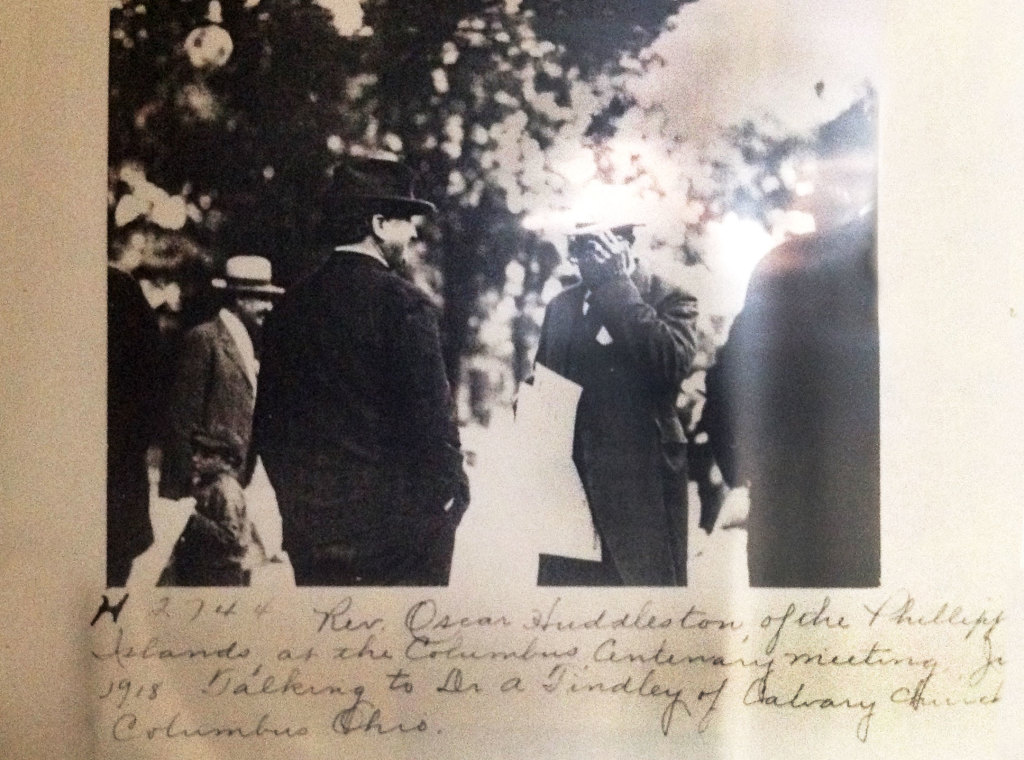 The Ward is a community organization dedicated to promoting W. E. B. DuBois vision for Philadelphia's black community, a vision he developed in the seventh ward when writing The Philadelphia Negro. The Ward promotes "public history," by collecting the memories and recollections of the seventh ward's population. They have used this rich archive of personal histories in a variety of ways creating a board game, a school curriculum, a mural, maps and mapping tools, a variety of books and brochures and documentaries, one of which camra helped them to produce.
The installation will provide an interactive space for users to "play" board games as they watch and hear about the life of civil rights activists and religious leaders from the Seventh Ward community. By thinking outside of the book and even outside of the film we seek to think about the many ways that learning (kinesthetic, audiovisual, etc.) can occur and the differential possibilities which tactile interaction might provide for active engagement with "lived" histories, like that of the Seventh Ward community. The Ward's work reminds us that the possibilities for creative generation from archives are not limited to acts of inscription.
 Biographies
Corrina Laughlin is a P.h.D. student at the Annenberg School for Communication at the University of Pennsylvania. Her work uses ethnography and film to explore how religious groups conceptualize, theorize, and theologize new media.
Stephanie Brodie
Amy Hillier
http://www.dubois-theward.org/